Team
Team
iFunds is part of Altshuler Shaham's group of companies. iFunds team is committed to be the market leader in creating access to high-quality alternative investment products for the wealth management industry in Israel. As is written under the Altshuler Shaham logo "Innovate – Change – Succeed" our team is committed to bringing this industry the latest innovations, changing the existing paradigm, and humbly helping financial advisors and their clients succeed in achieving their long term financial goals.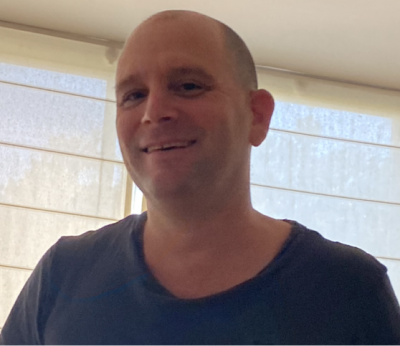 CEO
Dani is an investor, executive with the heart of an entrepreneur, he poses a unique mixture of finance, PE investing, business operation & technology background. Amongst other he served on many of Altshuler Shaham's group companies' boards including being chairman of the board for Altshuler Shaham mutual funds and portfolio management companies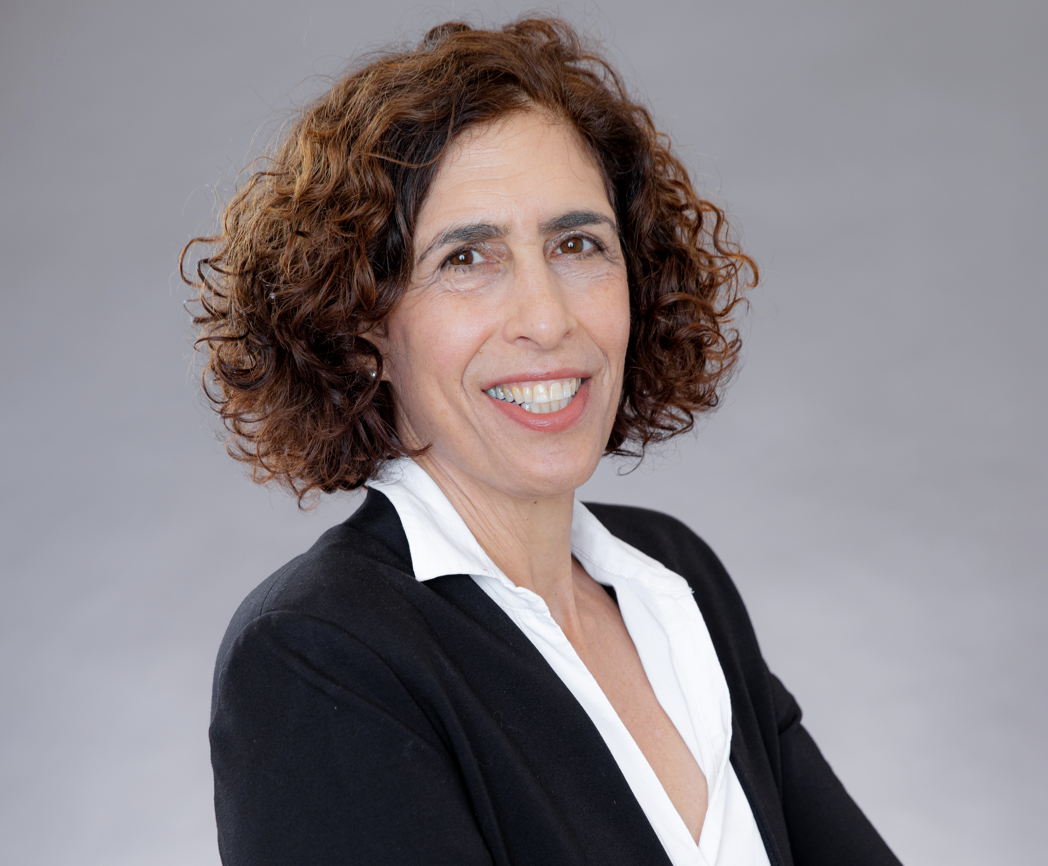 Managing Director
Limor is a lawyer and an accountant. She also holds an Israeli Portfolio Management license (voluntarily temporally suspended). Limor has long experience in the financial markets on one hand, and as a regulator of the Israeli capital market on the other hand. She served as Head of Research Unit at Dikla Mutual Funds Company and established the Pension Advisory Division at FIBI. Prior to joining iFunds, Limor served as the Head of Licensing Division at the Israel Securities Authority. Limor holds BA in accounting and economics, LLB and LLM - all from Tel Aviv University, and MPA from Harvard University.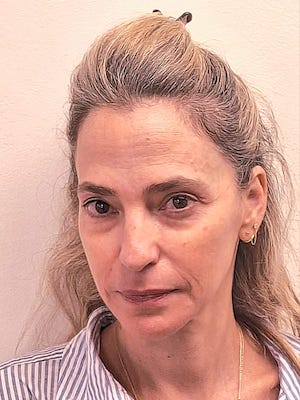 Office Manager
Before joining the company, Einat was an office manager and personal assistant at the "kibbutzim seminar" and "Habima Theatre" Prior to that, Einat served as personal manager for several high profile business people in Israel. In her capacity at iFunds Einat is responsible for managing operation, public relations, client management and human resources.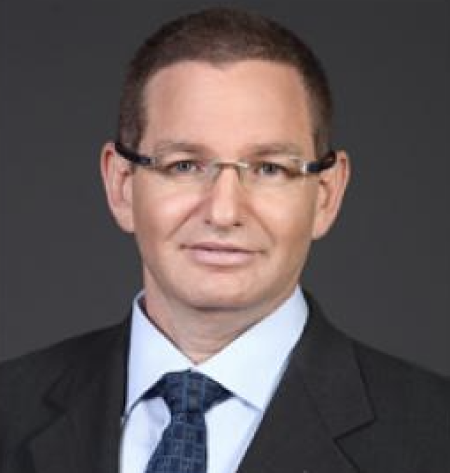 Director
Over 20 years experience as a financial executive. Rafi (US based) is the representative of Rosario Capital in the US. His roles included different forms of cross border business development. Rafi played a lead role in many of Altshuler Shaham's global partnerships initiatives (including a strategic partnership with Blackrock). Prior to these roles Rafi was a partner in an accounting firm and served in senior positions in the Ministry of Finance.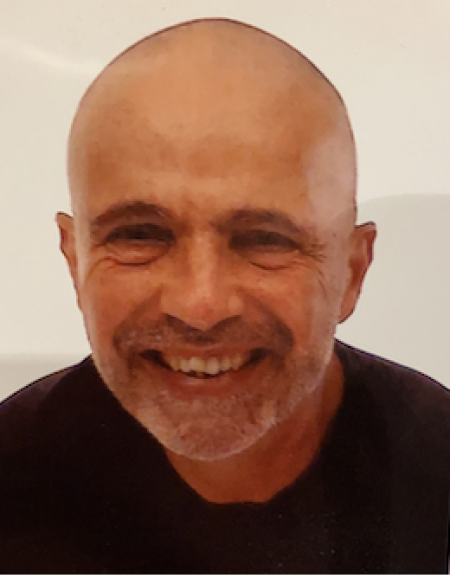 Moshe Weingarten
Active Chairman
Moshe brings years of experience in business development and creation of global retail partnerships. He had previously been an executive and board member in multinational companies and in large Israeli companies in the financial industry (such as Pepsico & Menora). Moshe is the founder of Altshuler Shaham Global opportunities with Altshuler Shaham created to leverage AS brand and assets in a global perspective.
Have any questions? Want to learn more about alternative investments? Want to start investing? We would love to hear from you and help…