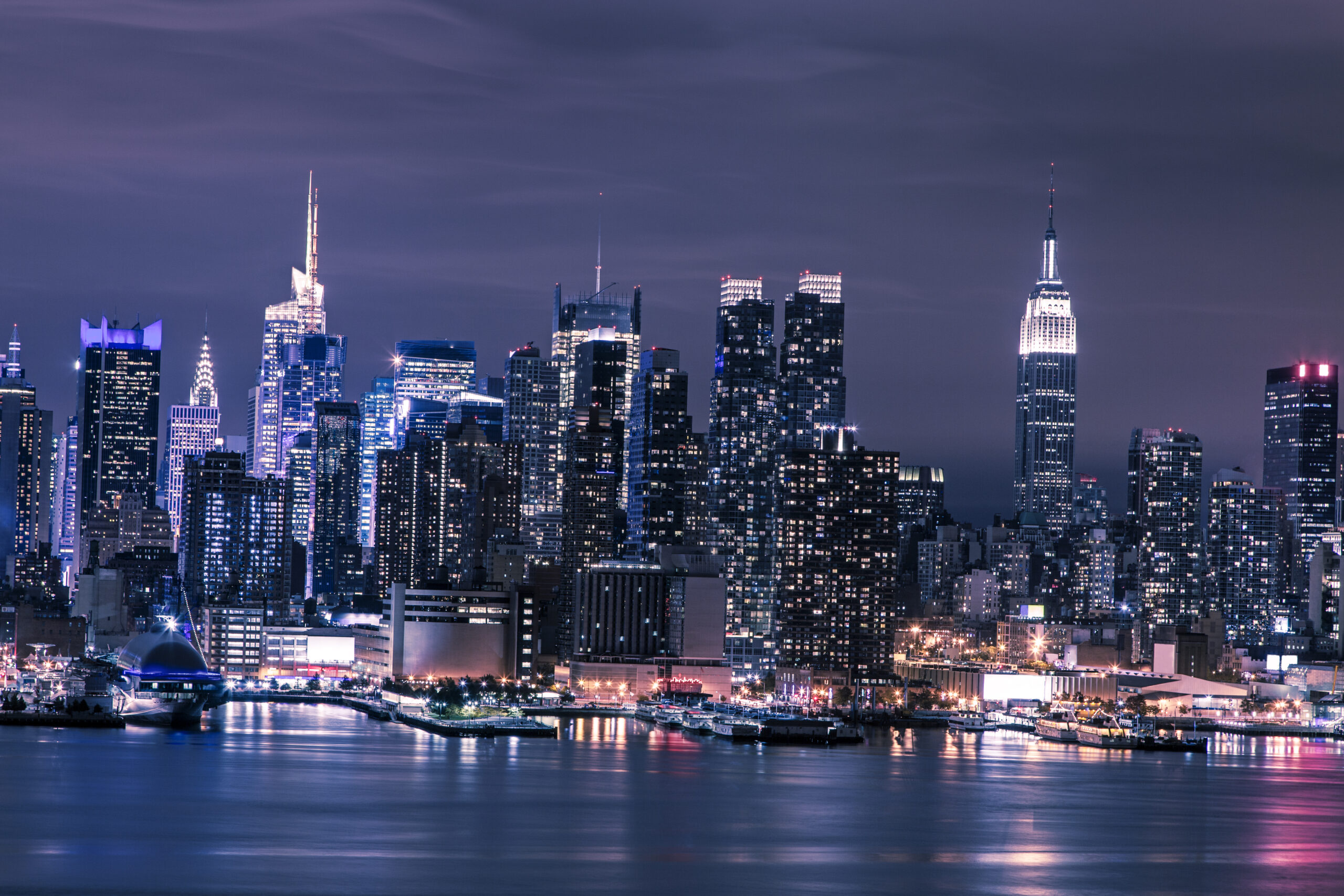 Private Equity
Private Equity
Private Equity is the largest and oldest category of Alternative Investments. Private Equity is an essential component in any portfolio with the aim to boost total return and diversification.  Private Equities are formed as limited liability companies and they mostly invest in non-tradable private assets. iFunds selects and brings you the best of private equity managers from around the world. 
Private Equity funds are structured as closed-end funds. The managers raise a pre-set amount of funds and then the fund is "closed" to other investors. The Fund's capacity to raise funds depends on the strategy, industry, and philosophy of the managers. The fund usually operates for 5-7 years and then it liquidates its assets. The fund performance is published every quarter yet only at liquidation the final IRR is determined. Investors in this type of funds will "lock" their investment for the life cycle of the fund although some managers offer periodic distributions of revenues.  
Prominent managers raise funds quickly and these funds are coveted and are hard to access for retail customers. iFunds provides the Israeli market accessibility to high level PE managers with reasonable minimum investment.The investment in the fund is done through an offshore feeder fund.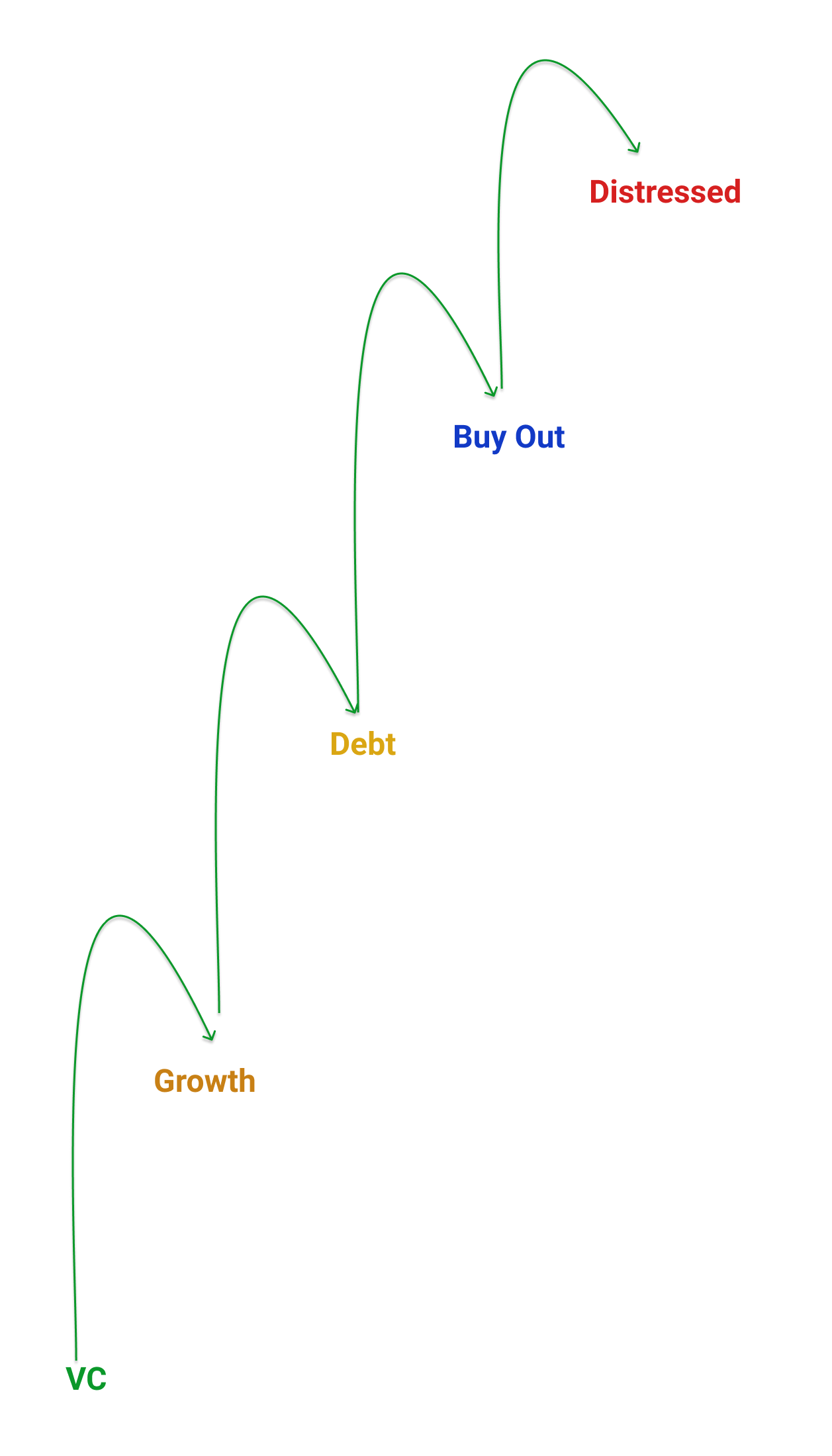 Venture Capital (VC)
firms invest in early-stage companies. This strategy is characterized by high-risk high return type of investment.
Growth
Private equity firms that invest in Growth companies will seek companies that succeed on some level and have a runway for high rate future growth such as companies that grew locally and are ready to grow on a national or international basis.
Debt or Credit strategy
is focused on companies that prefer debt financing to equity financing to preserve their equity ownership. Debt or Credit has become a big sub- category that it is sometimes referred to as a separate category – See our separate credit category.
buyout
Private Equity firms in the buyout category will finance a purchase of a company, improve, and add value to the company and eventually sell it for profit.
Distressed
Private Equity in the Distressed debt category will seek to finance companies that are in financial or operational difficulties and need capital to continue to operate. This is a high-risk high reward category.
The outperformance of private equity versus the stock market has increased the market share of private equity amongst institutional investors' portfolios. In Israel, the alternative investment share of the total pension fund portfolio has increased from less than 0.5% in 2006 to close to 5% in 2020. These type of investments  were largely dominated by institutional investors due to high threshold access amount, lack of visibility and transparency, and the high transaction costs. iFunds' advanced platform is changing the rules of the game in Israel and opens up the market to retail investors.