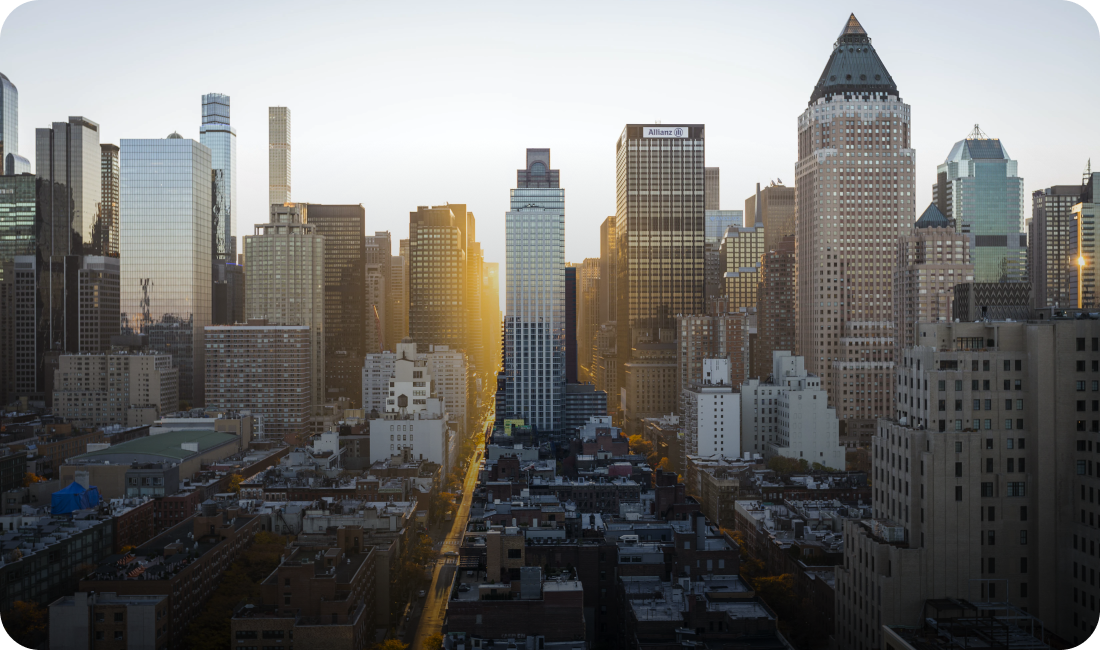 Hedge Funds
IFunds is bringing the top, prominent and most specialized hedge fund managers to Israel, opening this category for Israeli investors in ways that have not been seen before. Hedge funds are one of the leading categories of alternative investments and are used by sophisticated portfolio to reduce portfolio volatility, increase diversification while maintaining a low correlation to other asset classes.
Hedge Funds are structured as open-ended funds, which are accessible at any time and are more flexible at exit, compared to other forms of alternative investments. Hedge funds publish their performance monthly and pay investors monthly or quarterly returns. Hedge funds differentiate themselves one from the other,  by strategy, trading techniques and other financial tools they use. In order to read more, you may refer to our educational section here to learn more about Hedge Funds strategies.
Two types of funds in the platform offer unique access to this category:
 Multi Manager

– A specialty created feeder fund by Icapital. This feeder fund invests its capital in a portfolio of hedge fund managers and thus allows, in a single purchase, to build a hedge fund portfolio.

Multi strategy

– These managers employ few strategies in a single fund. These managers employ several teams, each specializes in a different strategy. The investor, with one holding, is spreading the investment in a few strategies.  
IFunds is bringing to Israel prominent, hard to access Hedge fund managers. The selection process makes sure the managers have long-standing reliable returns and the highest professional ethics values. The investment is done through an offshore feeder fund. 
In a world of economic uncertainties, changes of economic cycles and high volatility, Hedge funds are a great way to balance the performance of any portfolio. The advantages of Hedge funds make them one of the largest categories within the Alternative investment spectrum and their total market size is increasing steadily. Ifunds selection of quality Hedge funds, low threshold entrance and offshore structure opens this category for Israeli investors in a way that was not seen here before.  
Have any questions? Want to learn more about alternative investments? Want to start investing? We would love to hear from you and help…