iFunds is the leading source for Alternative Investments in Israel. Ifunds serves high net worth individuals; private and public companies; family offices and institutions and supports them and their clients to gain access to diverse, hard to access quality alternative managers. Owned by Altshuler-Shaham and the executives that manage the company, our mission is to power-up the world's alternative investment marketplace by bringing the best of the world's managers to Israel.
iFunds is the sole representative of Icapital-Network, a financial technology company with the mission to power the world's alternative investment marketplace. Icapital's platform manages more than $140B in various types of alternative investment funds. iFunds works closely with Icapital network to bring the best of the world's managers to Israel.
Today, much of the economic growth is taking place outside the public markets and is available to a relatively small number of private investors. Ifunds is here to make a change and to bring alternative investment to a wider audience of Israeli investors.  
With an advanced, highly efficient marketplace and an unparalleled network of managers, Ifunds removes major obstacles of investing in alternatives: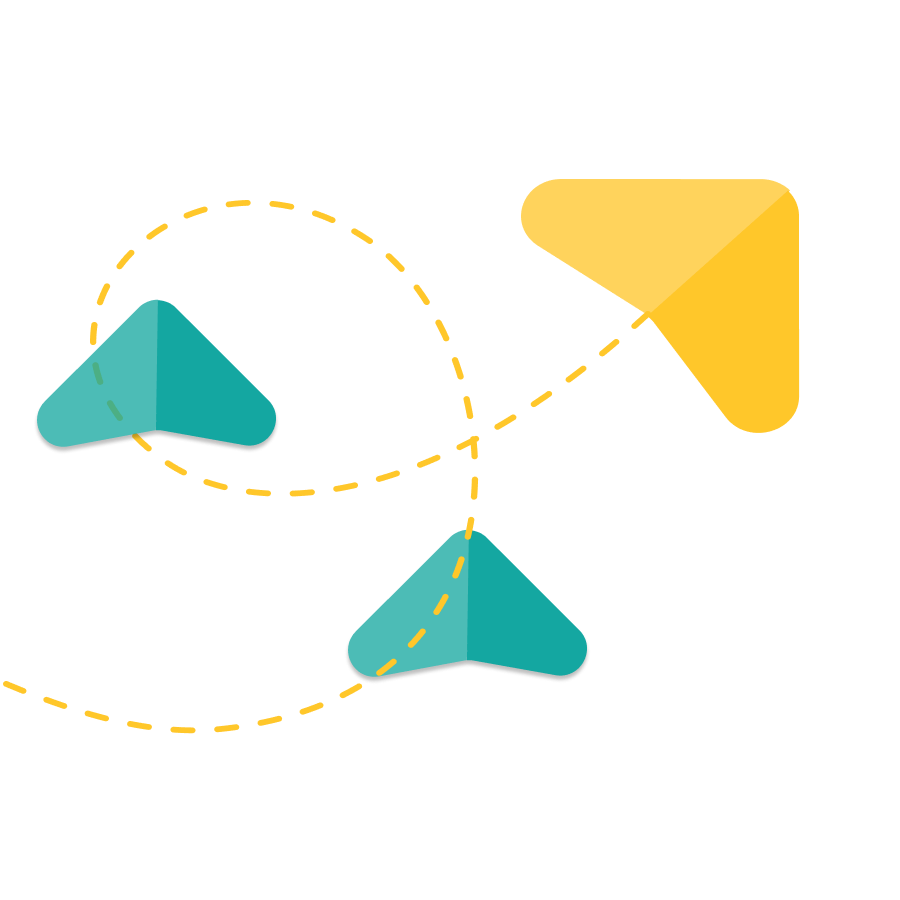 lower threshold and entry-level prices allow our investors to build a portfolio of alternative investments with relatively less capital. 

A large spectrum of funds will suit any risk level, strategy, or investment styles of our investors. 

The advanced technology makes for a streamed friction-free investing process and easy access to monitor the investment throughout its life cycle.
Our core values are transparency, reliability, and trust: All the information is organized, coherent and readily available to our clients through the marketplace, both before and after the investment is made. Our support team is available for any question or inquiry during any phase of the investment process
Have any questions? Want to learn more about alternative investments? Want to start investing? We would love to hear from you and help…